Client: University of Southern California, Center for Urban Education
Current Situation

Products are comprehensive aggregations of critical education materials on equity-mindedness.
Problem

This in contrast to how equity-mindedness is taught and experienced in the field, which consists largely of in-person seminars, workshops, and intensives.

Solution
Bridge the gap between a comprehensive document resource and in-person seminars

, workshops, and intensives with an

engaging and interactive tool that: (1) c
aptures the most successful methods for exploring of equity-mindedness and; (2) 
prescribes measures for enhancing the equity-mindedness of university syllabi.
Focus:
Design Thinking & Critique
Testing Early Assumptions, Rapid Prototyping 
Rapid prototyping
and
testing early
helped the client visualize the final product before investing further,
reducing risk and cost
. We were able to
pivot early
to a new concept that better matched the client's goal and creative vision.
(See below.)
Focus:
Mapping Affinity, Issues, Questions & Exemplars
Focus:
Reporting Out. Validate. Critique.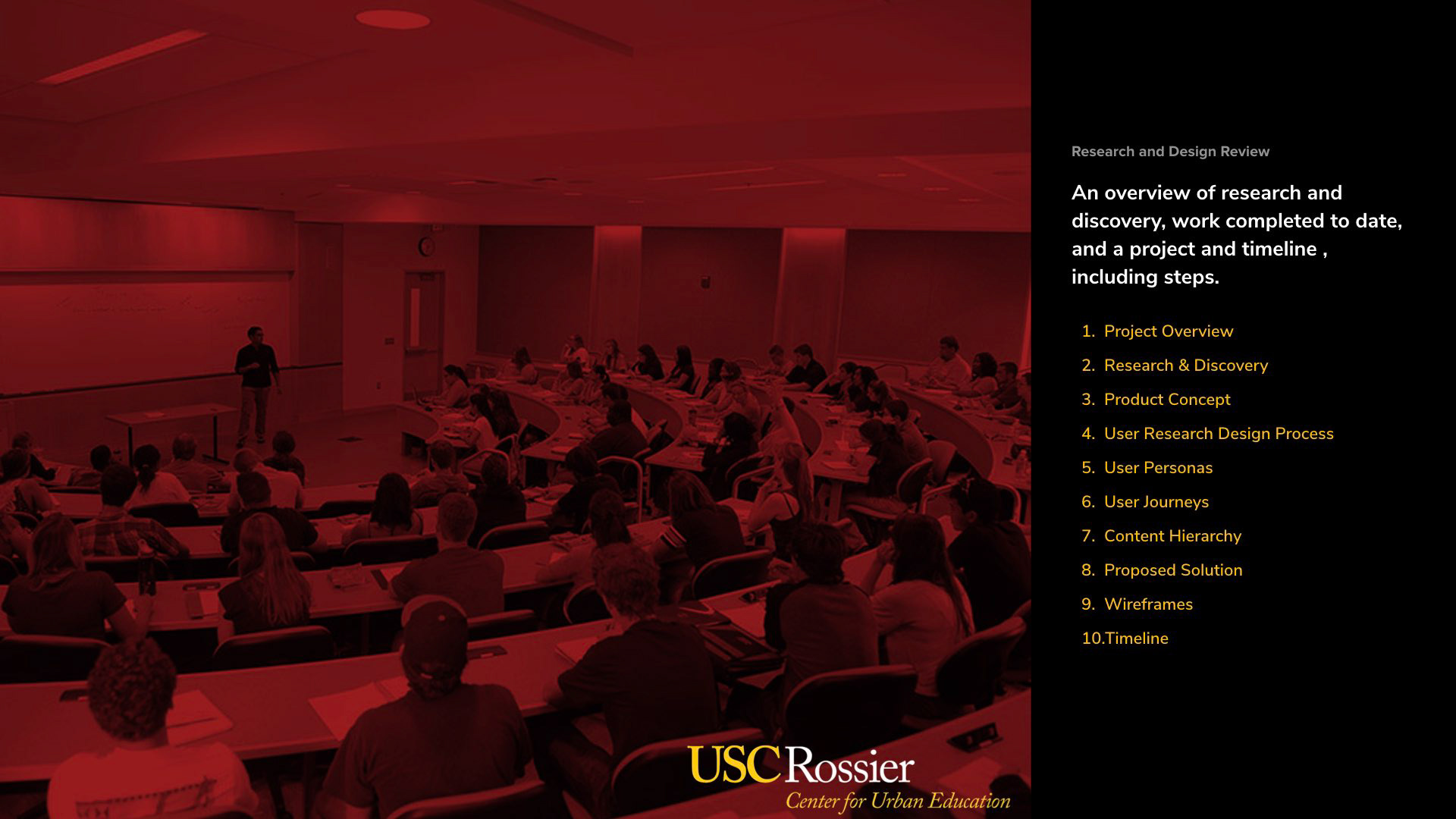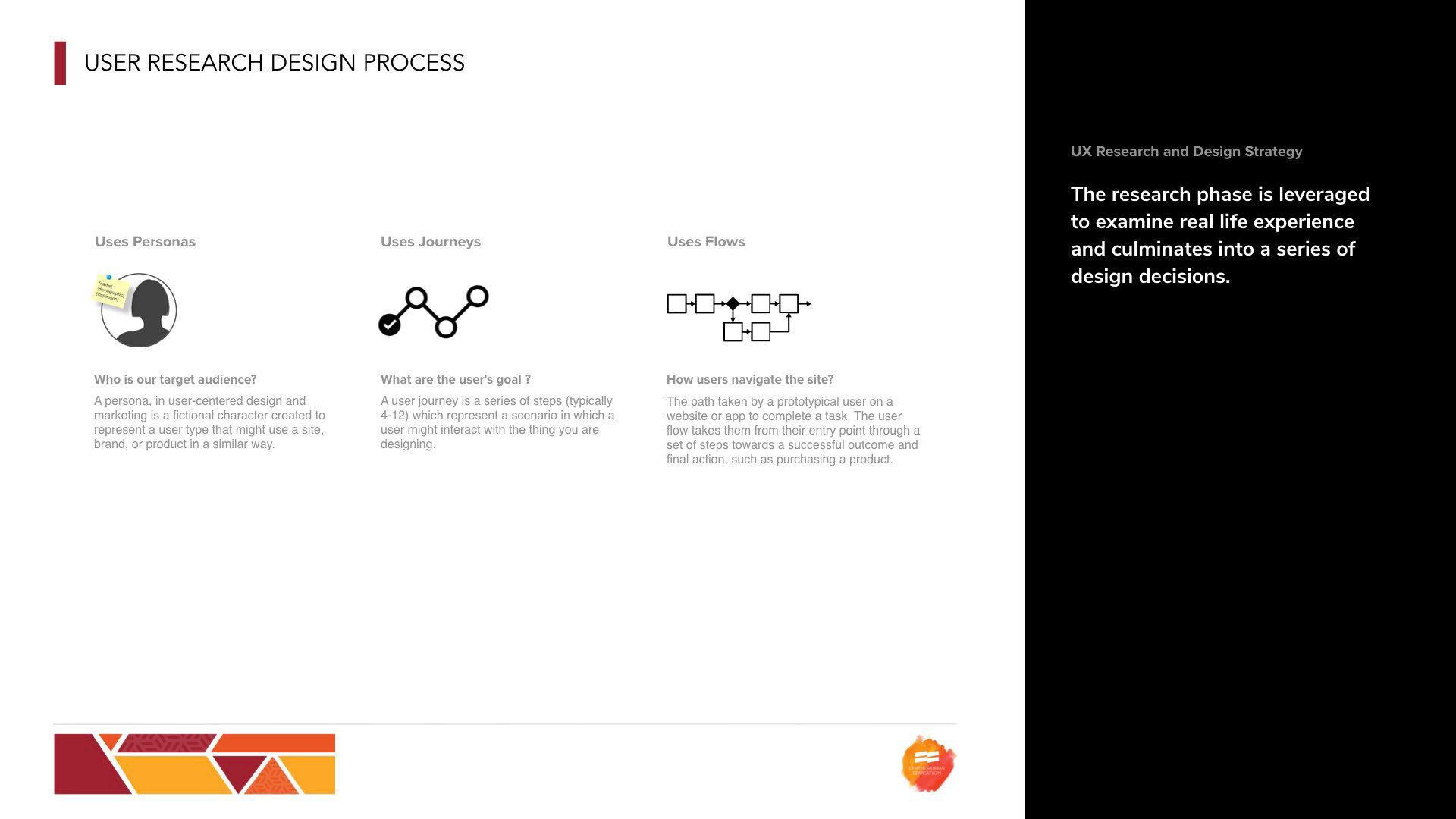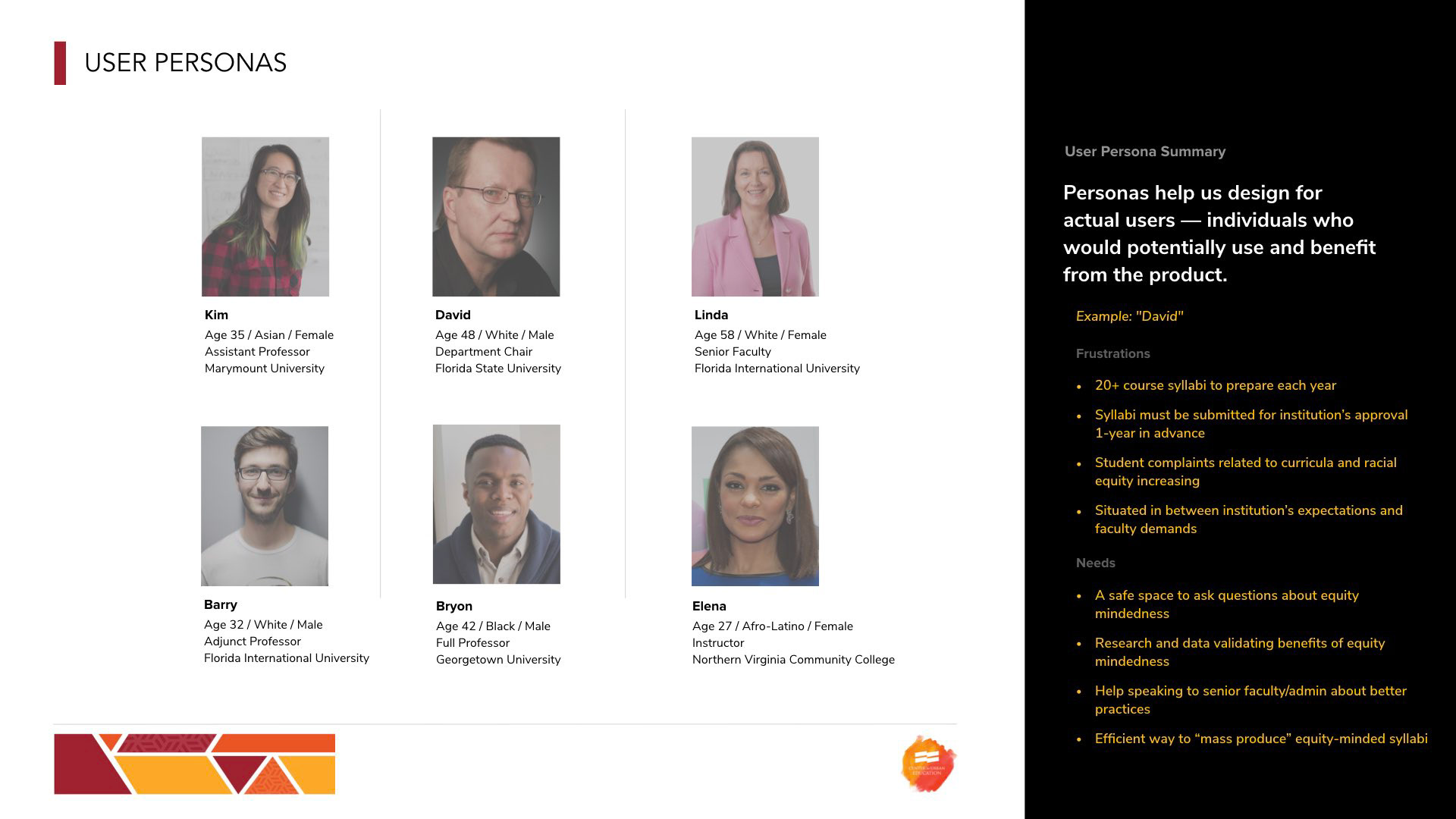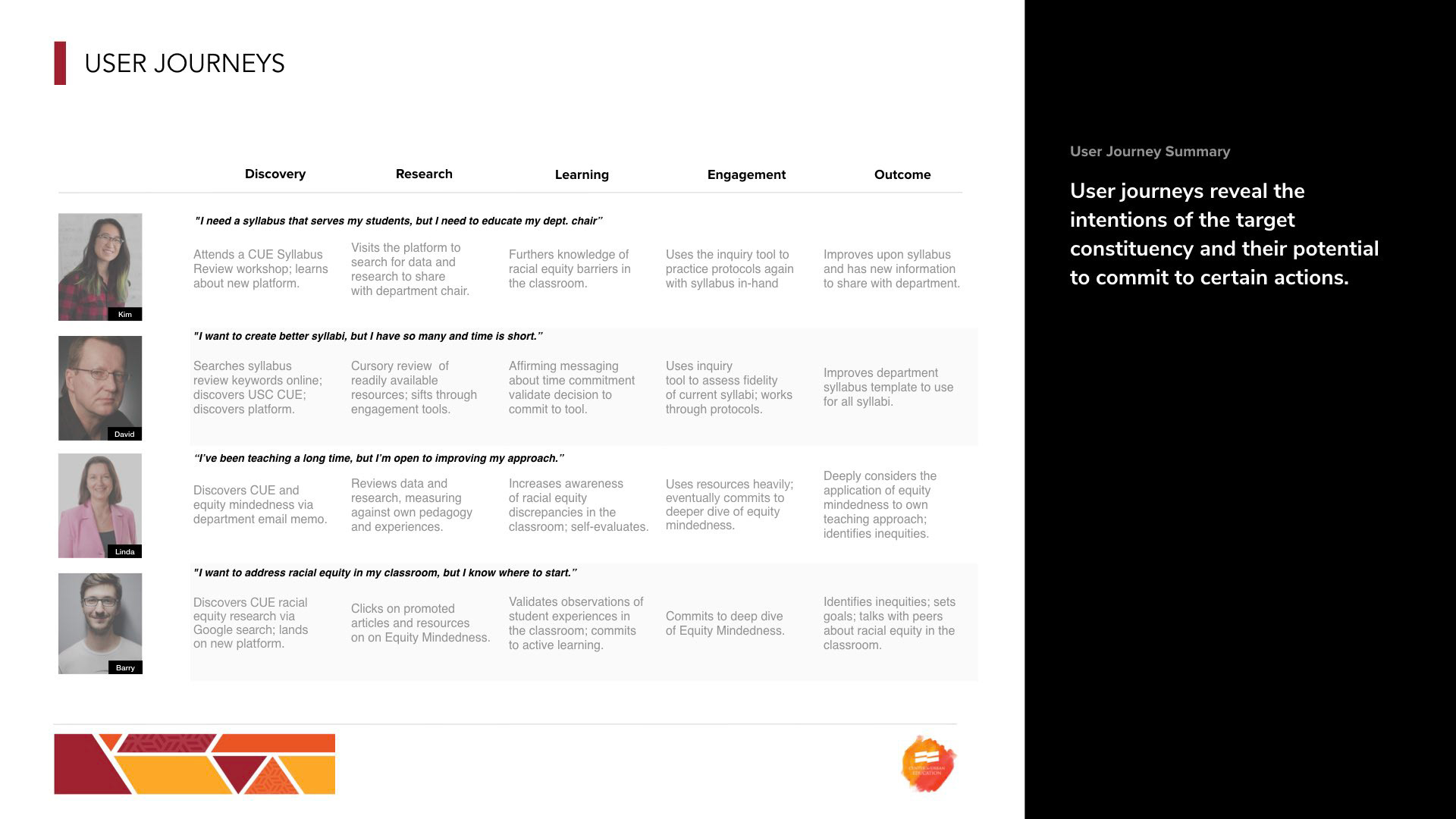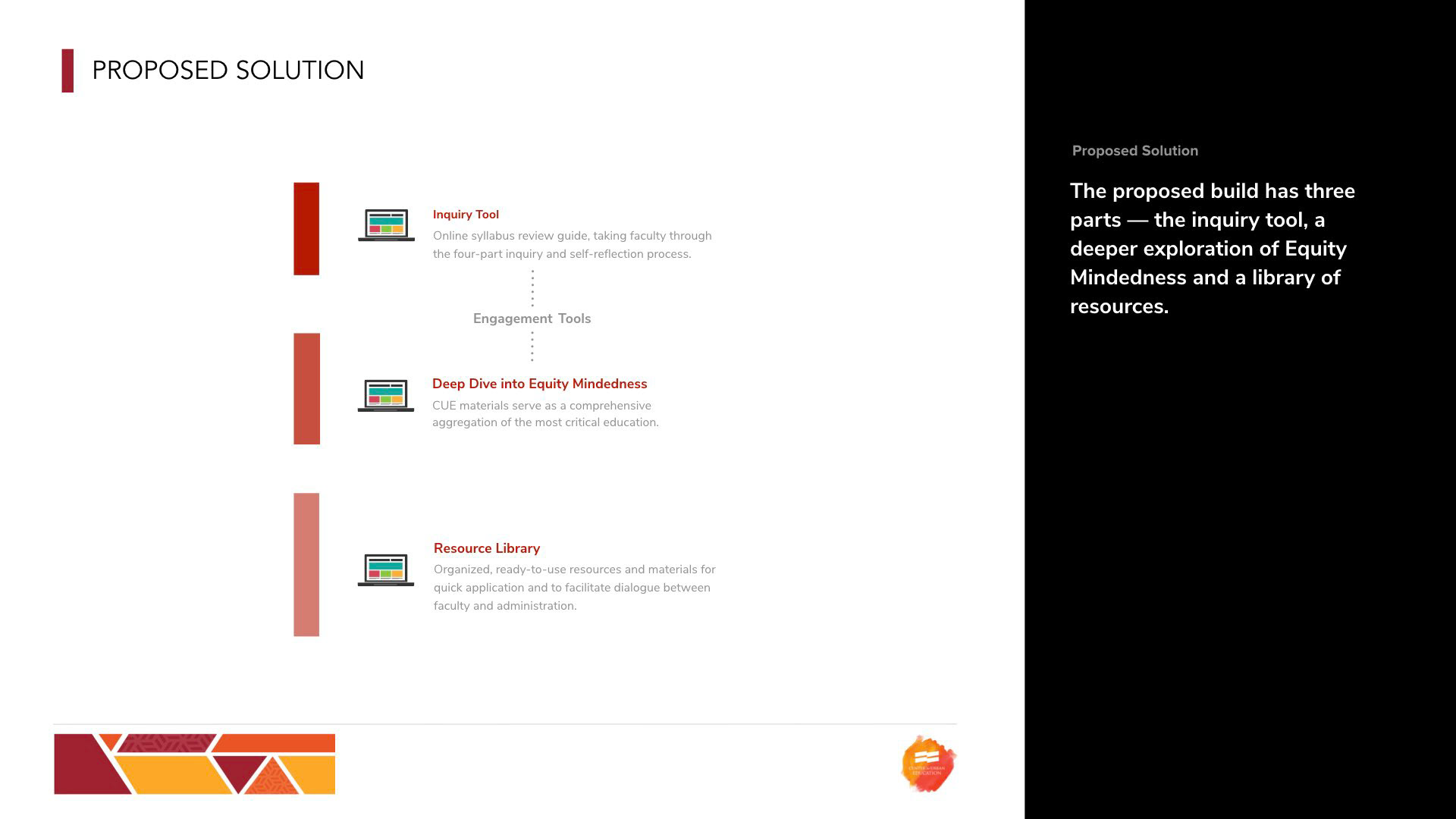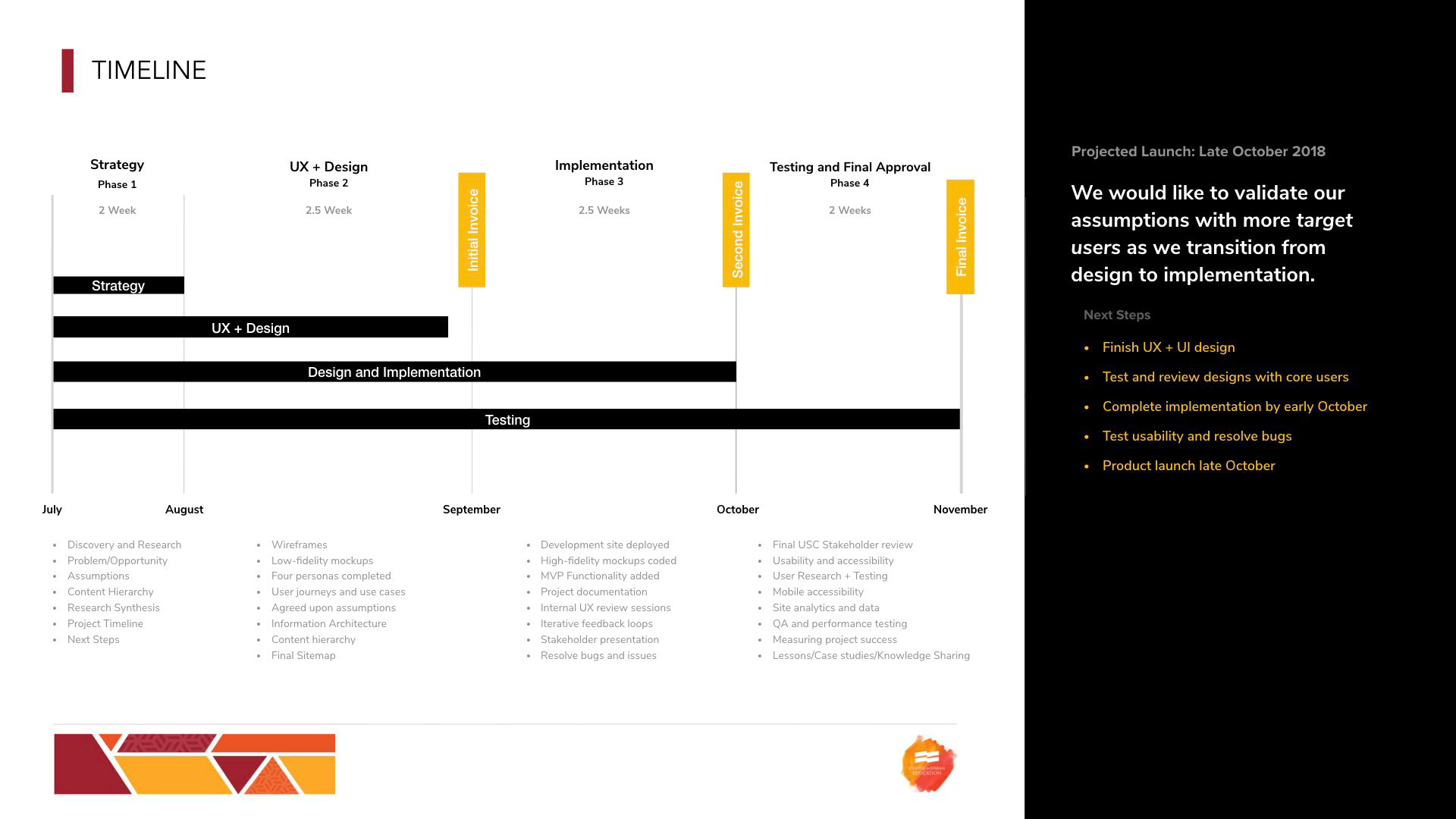 System Design & Continuous Critique
Focus:
Usability, Accessibility, Logic & Ease of Flow

Wireframes, v.2 (of 4)
Invent

,
reduce
 and
simplify
for 
scale
.
Focus:
Craft, Delight, Brand Integrity
Focus:
Relevance, Priority, Minimalism, Orientation